PRODUCT SELECTION
If we don't have it in stock, we will find it.
We believe in offering a wide variety of products to suit our area and are always actively trying out new crops on our farm. Our goal is to offer seed selection above the industry's best.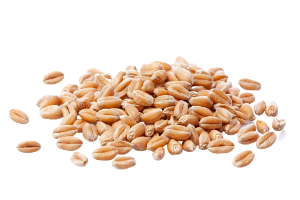 AAC Brandon Wheat
Awned, semi-dwarf CWRS wheat seed
Similar lodging tolerance and disease resistance to AC® Carberry with 105% yield index, 0.5 day earlier maturity and 1 cm shorter plant height
Well adapted across western Canada
Variety Information: AAC Brandon CWRS
AAC Starbuck VB Wheat
AAC Starbuck VB is a semi-dwarf CWRS with excellent grain yield, high protein, good straw strength, lower FHB and DON accumulation, plus it's tolerant to the Orange wheat blossom midge.
Variety Information: AAC Starbuck VB Wheat
AAC Wheatland VB Wheat
AAC Wheatland VB is a semi-dwarf CWRS with excellent grain yield, high protein and excellent straw strength, plus it's tolerant to the Orange wheat blossom midge.
Variety Information: AAC Wheatland VB Wheat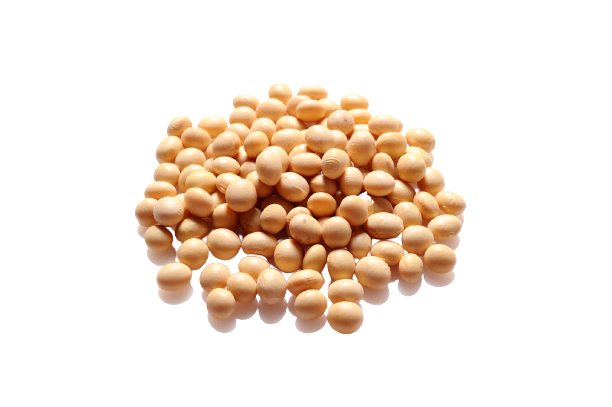 Young R2X Soybeans
2275 HU (RM 000.9) Roundup Ready 2 Xtend® soybean variety with a slightly earlier maturity than Mahony R2, and a semi-tolerant rating to IDC
Variety Information: Young R2X Soybeans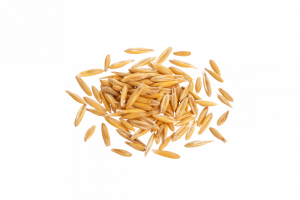 *NEW CDC Endure Oats
Strengths: Excellent yields and standability across western Canada coupled with milling qualities that drive demand from end users.
CDC ENDURE is a new oat line from Aaron Beattie's program out of the Crop Development Center.  It is a very high yielding line, out yielding AC Morgan with better standability, high test weight and plump.
Variety Information: CDC Endure Oats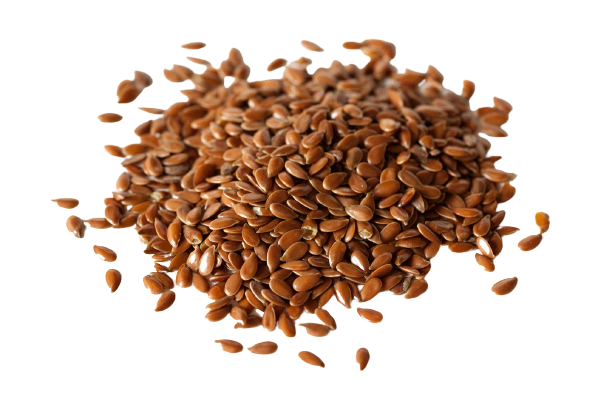 *NEW CDC Rowland Flax
Brown seeded flax with higher yields, larger seed and stronger straw than CDC Bethune
Strongest performance in the long season areas of the Black and Brown soil zones
Variety Information: CDC Rowland Flax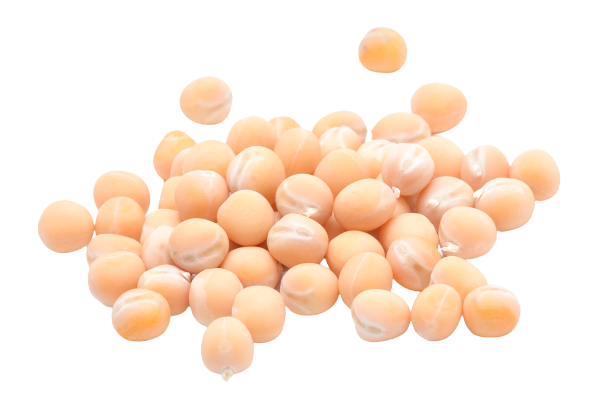 *NEW CDC Lewocho Peas
CDC Lewochko is a mid-maturing yellow cotyledon, semi-leafless field pea variety.
CDC Lewochko has similar disease resistance to the check varieties CDC Golden and Agassiz.
Application for PBR'91 protection for CDC Lewochko has been submitted to CFIA.
Variety Information: CDC Lewocho Peas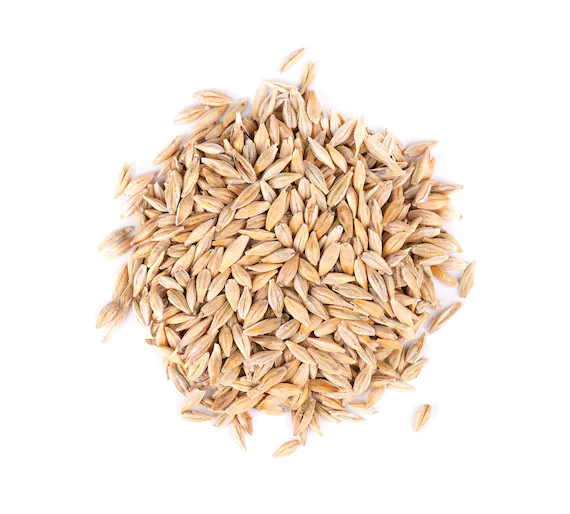 Austenson Barley
Two-row feed barley with top-grain yield, straw strength, test weight and kernel size and plumpness
Particularly well suited to producers seeking a top-yielding 2-row feed barley with improved performance over Xena
Well adapted across western Canada
Variety Information: Austenson Barley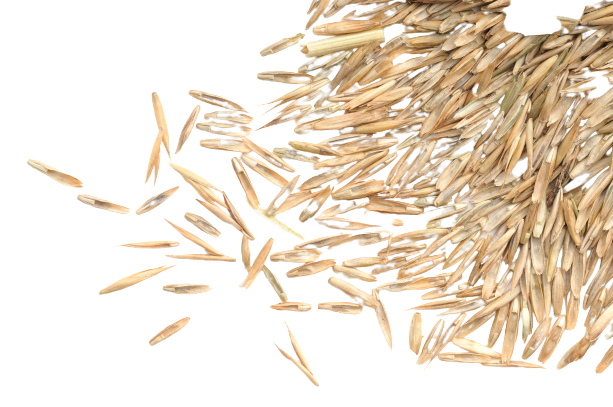 Alfalfa Blend 4440 is our favourite for variable land. This blend of five different varieties has four root types. If you are looking for maximum yield across an area with variability, this is the blend for you.
For a strong blend of alfalfa and grass we recommend the #1 Super Hay blend. containing 65% 4440 alfalfa blend, 25% Fleet Meadow Bromegrass, and 10% Promesse Timothy. The adaptability of the alfalfa blend combined with the strong production of both grasses make this an excellent choice for hay.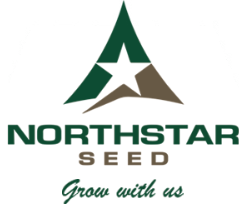 With the growing Roots Not Iron production trend, Radish is quickly becoming a popular cover crop. With roots that will reach up to 30 inches and penetrate hardpan. Radish will pull nutrients from lower levels, making them available for the next year's crop.
Fields with growing salinity issues would benefit with the establishment of a perennial forage crop. The plants would use some of the salt, and when cut the salt is removed from the field. The perennial roots help to improve internal drainage, which moves the remaining salt back into the soil. NorthStar Seeds' Saline Hay Max is a good fit for increasing areas of salinity.
Has the ability to be cleaned in 5 minutes, so there is no risk of contamination between varieties or crop kinds.
Can apply multiple treatments at the same time.
Chemical distribution is near perfect.
Product rates are within 1% of the target.
Treating speeds range from 50 bushels per minute to an astounding 100 bushels per minute.
We can also provide seed multiplication and variety evaluation services
Featuring Seed Varieties From
Our Network
As members of the Canadian Seed Growers' Association and Canadian Seed Trade
Association, we are able to connect with seed growers across the country. This network
allows us to maintain a close working relationship with plant breeders, agronomists and
seed companies to help provide the best, most current products.